Andy Buckley
(Born in 1965)
Andy Buckley is an American film and television actor and screenwriter, best known for his portrayal of David Wallace on the American television show "The Office" from 2006 to 2011. See online movies from Andy Buckley below.
Andy Buckley Movies
When an aspiring rapper goes viral for the wrong reasons, he...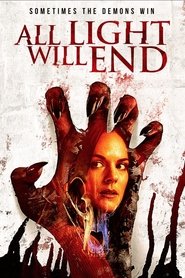 When a capricious young author with a dark secret returns ho...