Alice Lowe
(Born in 1977)
An English actress and writer, mainly in comedy. She is known for her roles in the Garth Marenghi series and as the lead and co-writer of the 2012 film Sightseers. She wrote, directed and starred in the 2016 black comedy Prevenge, whilst pregnant herself. See online movies from Alice Lowe below.
Alice Lowe Movies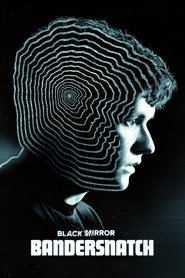 In 1984, a young programmer begins to question reality as he...
A woman leaves her seaside hometown to search for her long-l...