Aislinn Derbez
(Born in 1987)
Aislinn Derbez (born 18 March 1987) is a Mexican actress and model. She is the daughter of actors Eugenio Derbez and Gabriela Michel. Derbez began her career as a model at age 15, combined with studies of performing and visual arts in New York for three years, then played several small roles in films until she became a breakthrough star. See online movies from Aislinn Derbez below.
Aislinn Derbez Movies
Augusto is a 40 year old who fall in love with a younger rus...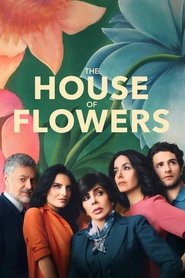 A wealthy matriarch tries to maintain her family's facade of...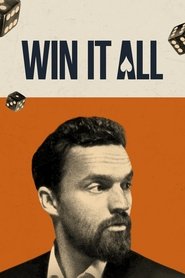 A gambling addict faces a conflict when entrusted with keepi...